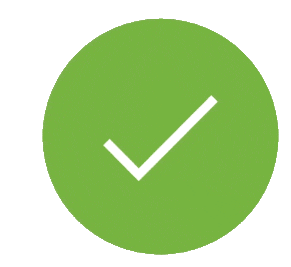 You have successfully submitted the POS Quote form.
What happens next? We'll be in contact with you shortly with suitable quotes from local suppliers.
Need to compare other business quotes? Take a look out or other COMPARE sites to see if we can help you with other aspects of your business:
Is your business online? Rank on page one of google or advertise your business through social media today!
Get Quotes to compare Marketing agencies in NZ.
Services we compare